Werqwise
–
Pangaea was asked to create an original brand identity for Werqwise, an innovation leading workspace startup. Given we spend five out of seven days in our place of work, the Werqwise branding is designed to stand out and challenge the consumer's perception of what a workspace has the capability to be.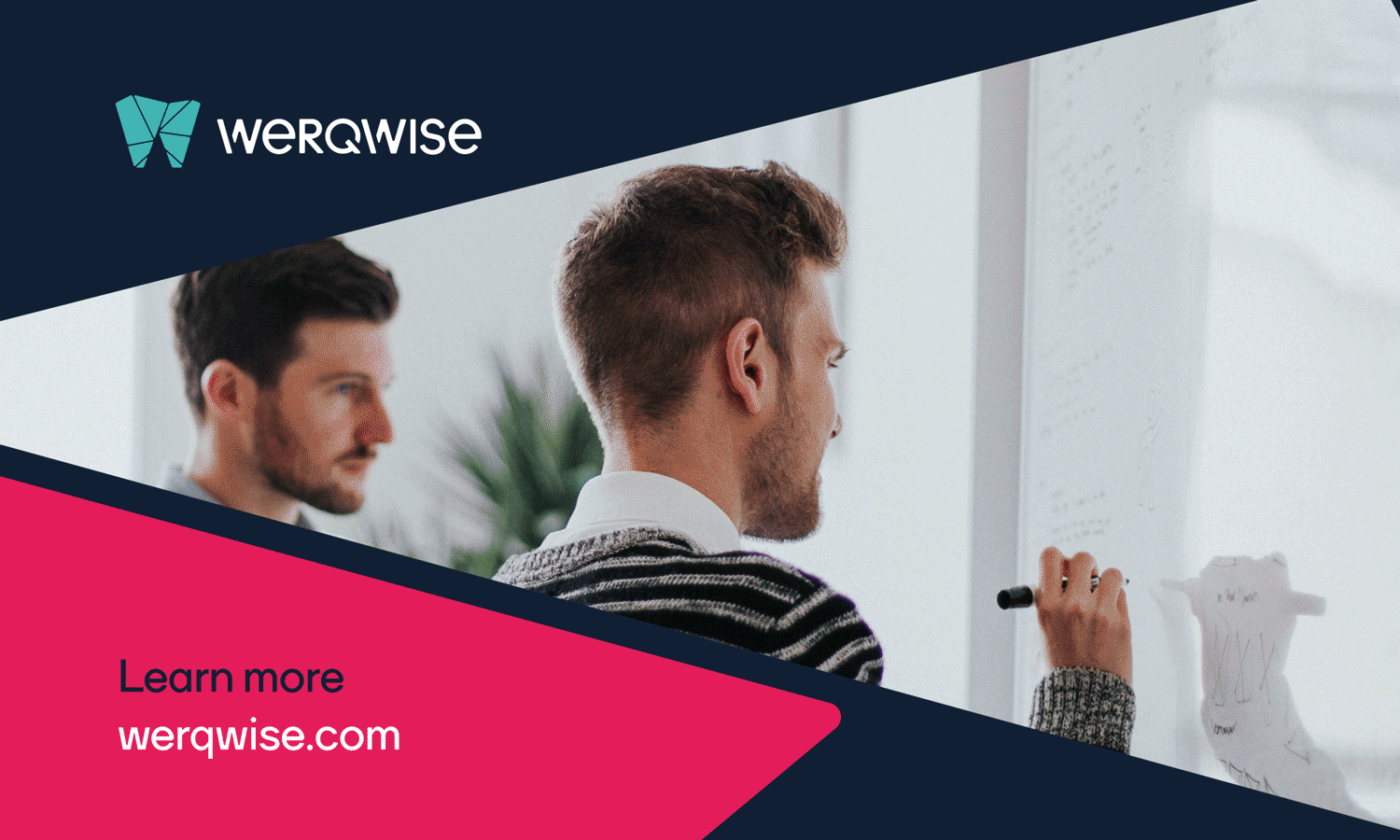 We started strategically, using the Pangaea brand model to define where Werqwise stood in an already oversaturated market, culminating in its brand essence of 'Better life chances for Business'. We designed a brand that represents the core values of collaborative working, how workspace is made up of the people that populate it and the forward-thinking nature of the Werqwise founders' ideas.
With a future-proof set of brand assets including a bespoke drawn typeface that will stand out anywhere, the Werqwise brand is being rolled out in the United States early 2018.