Curves
–
Designing the 3D brand language for the world's largest fitness franchise
Curves International is the largest fitness franchise in the world with women-specific gyms in over 90 countries equipped with Curves' own special exercise equipment.
Curves had employed the same equipment design since 1992. It worked well but with the passage of time, its look and feel had become outdated and lagged behind the look and feel of the brand. Furthermore, equipment manufacture and servicing had become expensive. Curves and Pangaea saw an opportunity to address both issues simultaneously.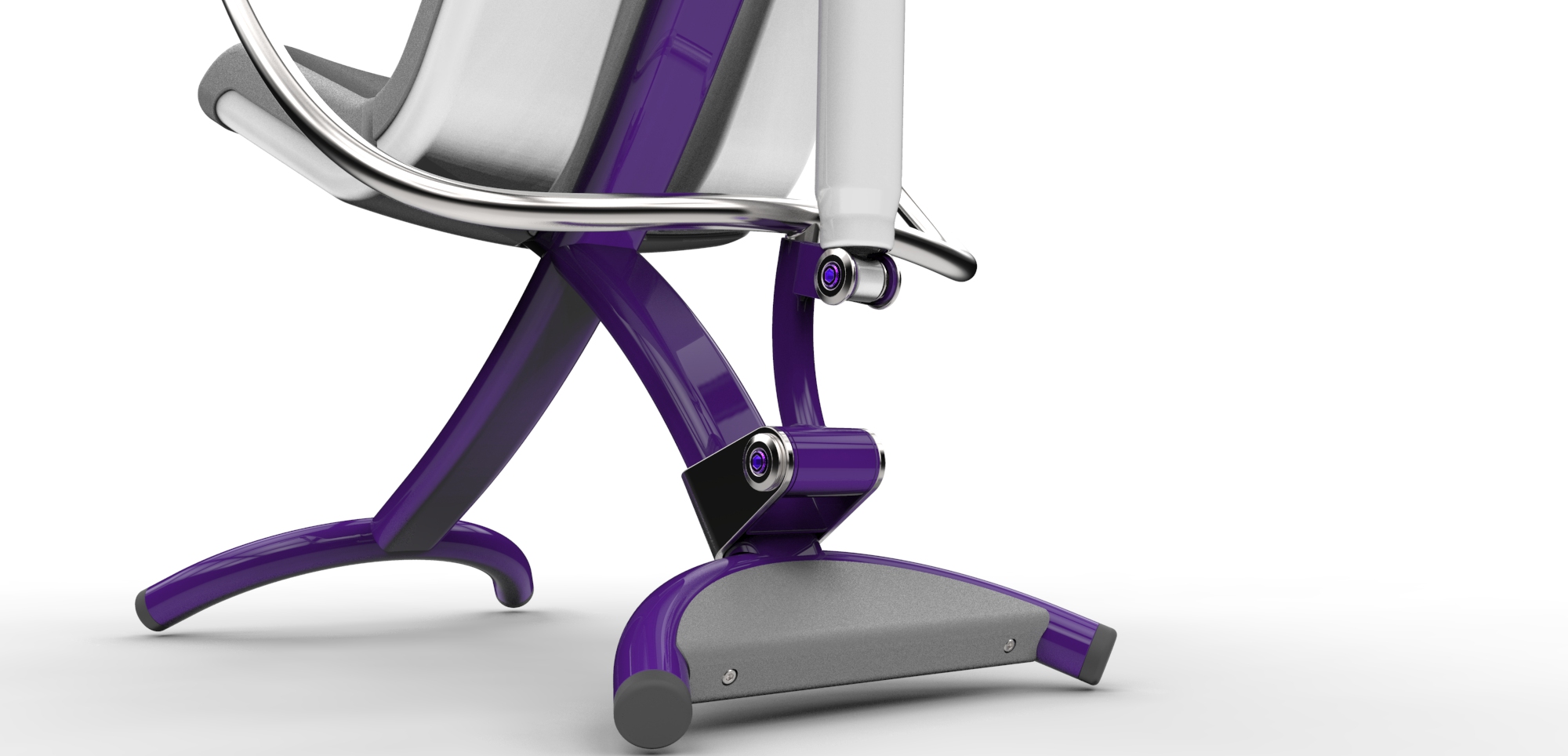 We brought both equipment and supply chain into the 21st century with new, feminine designs that would be inviting to use, accessible for all and economical to manufacture and supply. Pangaea worked with Curves to create a unique 3D brand language to make Curves' equipment instantly recognisable, ownable and unique.
We kept manufacturing techniques front of mind, aiming to retain a premium feel yet be cost effective to make. We achieved this by designing a modular system which maximised the number of parts which could be shared across machines. This also makes maintenance much easier.
In all we redesigned 12 pieces of equipment which maintained the same biomechanics as the older pieces, and one brand new piece.